---
Featuring asymmetrical shapes, a trio of refreshing white stones are pressed into studded tin finished frames atop a dainty cuff in the same rustic finish.
Sold as one individual bracelet.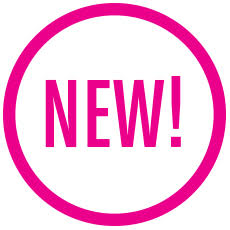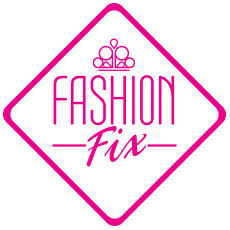 Feature as a part of the 
April 2020

Earthy, desert-inspired designs are what the Simply Santa Fe collection is all about. Natural stones, indigenous patterns, and vibrant colors of the Southwest are sprinkled throughout this trendy collection.
Includes one of each accessory featured in the Simply Santa Fe Trend Blend in April's Fashion Fix:

Necklace: "Stone Monument" (P2SE-WTXX-213TM)
Cuff Bracelet: "Stone Shrine" (P9SE-WTXX-187TM)
Bracelet: "Rustic Relic" (P9TR-SVXX-088TM)
Ring: "Stone Samba" (P4SE-WTXX-117TM)